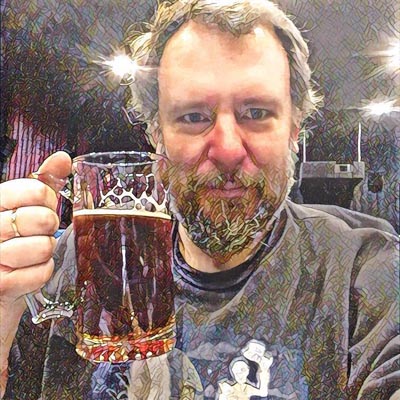 Thank you once again for visiting my web site and for showing enough interest in my work to contact me.
Please use the form below if you wish to contact me directly. Otherwise, please use the links to the right to follow me via my various social media accounts, or feel free to comment upon any of my blog articles. I love hearing from fellow writers, readers, and fans of the written word, and I promise that I'll get back to you promptly no matter what method you choose to reach out.
Thank you in advance, and I look forward to hearing from you!
---